Gopher Removal: Tips on Working with a Gopher Control Service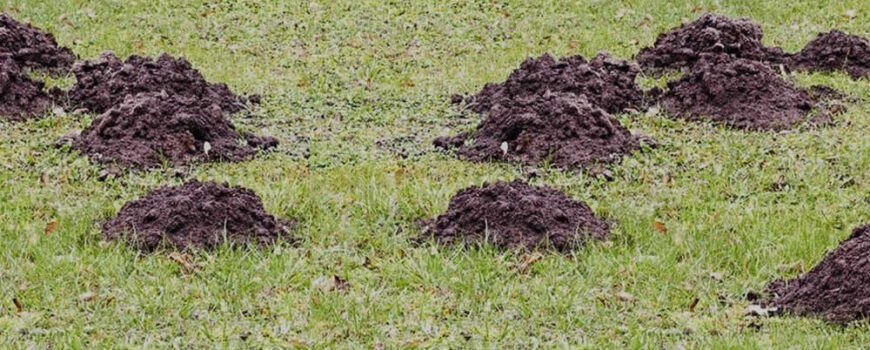 You've found holes and mounds of dirt popping up in your lawn. Is it gophers? How do you get rid of gophers before they completely destroy your yard? Let's explore how to find and hire a quality gopher control service, which is your quickest and most effective way to remove gophers.
FINDING A GOPHER CONTROL SERVICE
Google it up! The easiest way to find a gopher control service is to simply do a Google search for "gopher control near me". In the search results check out:
First few sponsored search results at the top of the page (which are ads)
The Local Map
Yelp is usually one of the first organic search results and will have a list of local companies
Scan down the first page of Google to see any other local companies listed there
Research and evaluate:
Take a moment to read the information on the gopher professional's website. Do they specialize specifically in gopher removal? Google the company's name and look at their online reviews, photos and posts in Google, Yelp and Facebook. This will help you determine which company is best for you.
QUESTIONS TO ASK ABOUT GOPHER REMOVAL
A licensed, quality gopher control service will either answer the phone when you call or return your call in a timely manner. They will speak with you in a kind and professional manner. Before you make an appointment, ask the gopher service these key questions:
What technique do you most often used for killing gophers?
Poison or gopher bait is a common technique, but is not 100% effective and may require several treatments or an annual service contract. Trapping is very effective, but not many gopher killers trap because it is labor intensive. But trapping gophers can be a lot cheaper in the long run.
How long should it take to get rid of my gophers?
Depending on how many gophers you have, the size of your yard(s) and the technique the company uses the time frame can range from 2 days to a month or perpetually ongoing.
How much will you charge me?
Is this a one-time service fee or a long term service contract?
Can you give me a quote over the phone?
A quality gopher control service is upfront with their pricing. Being able to get a quote over the phone can save you time when evaluating more than one company.
Do you offer any kind of warranty?
If they do, how exactly does that warranty work and how long does it last?
HOW YOU CAN HELP THE PROCESS
Be prepared to answer simple questions about your lawn size and the approximate number of mounds in your yard when you call.
Don't disturb the mounds – in their preserved condition, it allows the gopher technician to identify the gophers tunneling systems for effective gopher extermination.
When the appointment is set, a professional arrives on time and is careful not to destroy your lawn. During the initial appointment, a follow-up appointment should be made to check on the progress of the gopher eradication. If traps were set this is when the caught gophers are extracted.
Expect that any warranty information be provided in writing. The gopher technician should be able to explain what to expect once the gopher control service is completed. And they ought to provide this information to you in writing, to help you understand the process and what steps, if any, you need to take while they work to eliminate your gophers.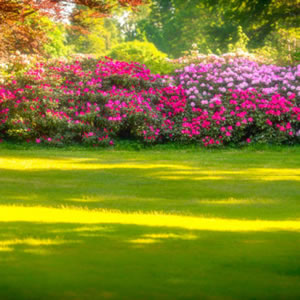 Tags:
gopher exterminators
,
gopher killer
,
gopher removal