GOPHER STOP is your local, poison-free gopher control service
Same Day Service in most areas
Gopher Extermination in as Little as 2 Days
Extended Service Warranty Included
Unique Gopher Removal System is POISON-FREE!
SPECIAL SERVICE DISCOUNTS
SENIOR DISCOUNT - Offering expert caring services - We care about your yard as much as you do.
VETERAN DISCOUNT - We are your front line of defense and experienced in targeting and eliminating all threats to your yard.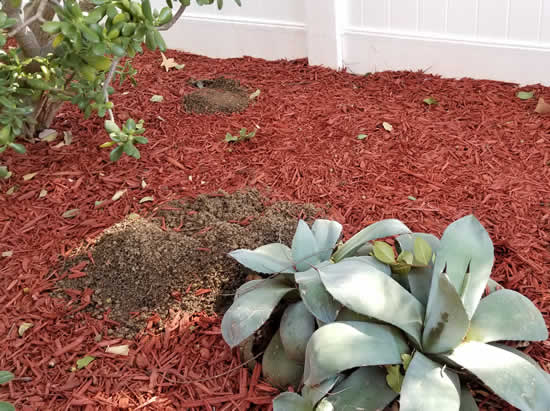 Residential Gopher Control Services
Free quote over the phone
Immediate appointment scheduled
Property inspection
Gopher infestations identified
Traps set inside underground gopher tunnels
Gophers caught typically in 2 days
Extended service warranty ensures your gopher problem is solved
Commercial Gopher Extermination Service
Full inspection of property grounds and gopher activity
Free estimate provided with recommended solution
Fast and complete initial clean-out of gopher infestations
Monthly services offered (if needed) to keep gopher damage from returning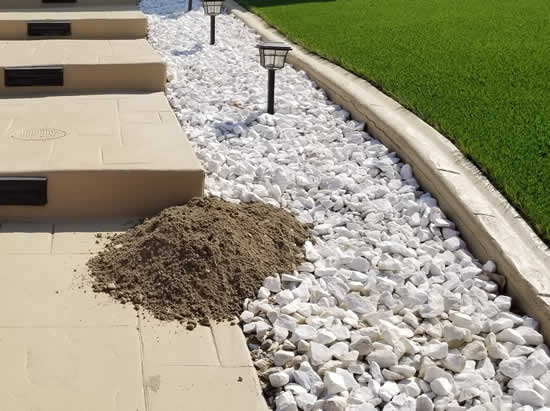 SERVICE Warranty
Get peace of mind with the best warranty in the industry.
* some restrictions apply

Expert Gopher Killer
Local Veteran who understands animal behavior and can eliminate gophers in as little as 2 days.

Same Day Service
We answer the phone and respond to your inquires immediately and typically come out to your home or business in the same day.
We have 24 years experience as gopher killers.
CALL 951-337-4422 FOR A FREE CONSULTATION!
?
GOPHER CONTROL SERVICE AREAS
North Riverside County
Beaumont
Corona
Eastvale
Grand Terrace
Jurupa Valley
Moreno Valley
Norco
South Riverside County
Murrieta

Temecula

Hemet
Lake Elsinore
Menifee
Perris
San Jacinto
Wildomar
Winchester
100% GREEN, POISON-FREE GOPHER REMOVAL
Gophers enter your yard from anywhere in the neighborhood or open field from Spring to Fall. You can recognize gopher damage because of small holes and small or large mounds of moist dirt pushed up in your lawn and gardens.

The mounds and holes are not only unsightly but can cause injuries to pets and humans who may walk into them. In addition, gophers attract other pests to your yard such as snakes, dogs, coyotes, long-tailed weasels, and skunks looking for an easy meal.