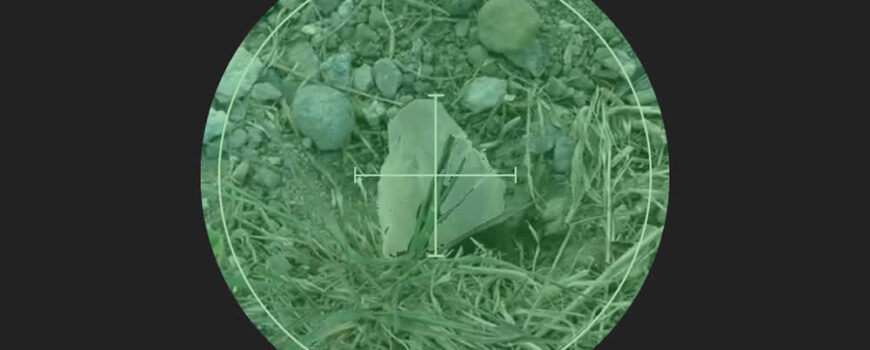 Although cute and furry, when a gopher invades your yard, you just want it gone. Gophers are pests that destroy your lawn and garden. They need to go.
Continue reading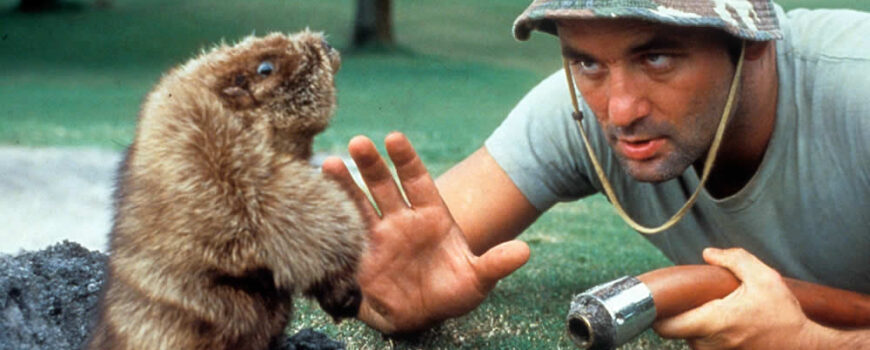 Don't be fooled by the goofy face and big buck teeth. Gophers are elusive. And many methods people believe will get rid of them simply don't work.
Continue reading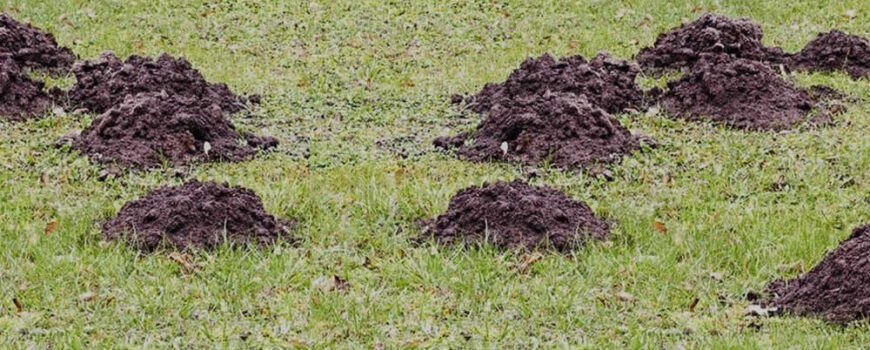 How do you get rid of them before they completely destroy your yard? Let's explore how to find and hire a quality gopher control service, which is your quickest and most effective way to remove gophers.
Continue reading