About Yellow Fever and Asian Tiger Mosquitos
These new breeds of AEDES mosquitos are not native to California, but have recently infested our communities and can transmit the Zika, Dengue, Chikungunya, and Yellow Fever viruses.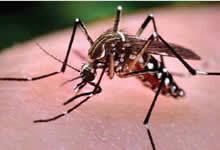 They bite multiple times, often on the ankles
Bite all day long
Are active all year long
Cause severe reactions to sensitive family members
How Do I Know They're Infesting My Home?
You're being bitten during the day, in just a few minutes outdoors!
You're being bitten indoors (office, garage)
You're getting multiple mosquito bites (usually lower legs)
How the Mosquito Control System Works
Only this next-generation mosquito control system works effectively to exterminate the new breed of Aedes mosquitos.
Mosquitos lay eggs in the trap
All larvae die
Mosquitos pick up the active ingredient and spread it to many other breeding sites
Mosquito breeding cycle is stopped and all mosquitos and their larvae die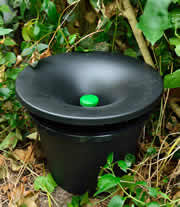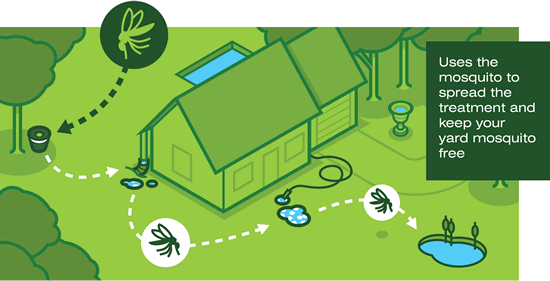 Gopher Stop uses the In2Care Mosquito Control System
Traditional mosquito control techniques aren't very effective on the aggressive day-biting Aedes mosquito.
The Aedes mosquito:
Doesn't sit under bushes during the day, so traditional methods of only fogging with harsh chemicals isn't effective.
Only has a 150 yard range of flight to bite and lay eggs.
Is easily eliminated around a home by killing their larvae in their various breeding sites.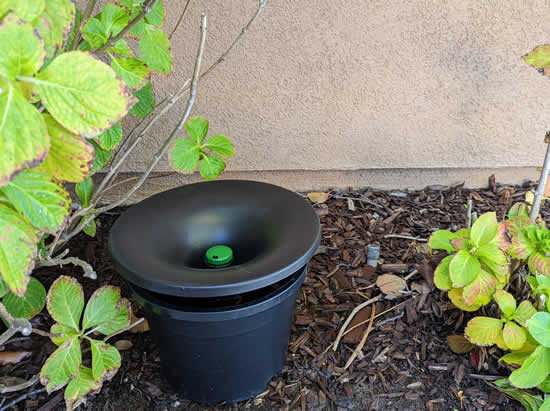 Residential MOSQUITO Control Services
Free quote over the phone
Immediate appointment scheduled
Property inspection
Traps placed in strategic locations
Mosquitos gone typically in just 3 weeks
Monthly trap service is designed to keep you mosquito free all year long
Commercial MOSQUITO ABATEMENT Service
Protecting Your Guests and Customers
Full inspection of property grounds
Free estimate and recommended solution provided
Control aggressively biting Aedes mosquitoes without fogging applications
All day protection
Trap stations are non-invasive & invisible to your guests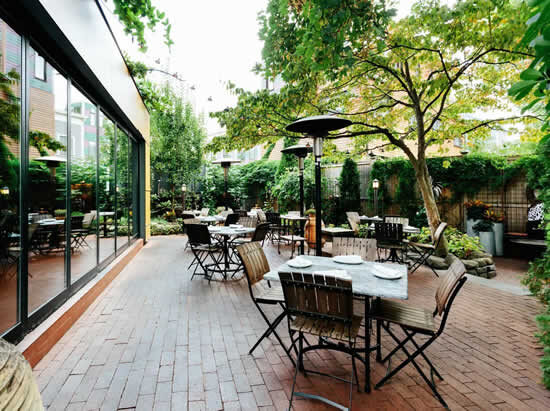 ADVANCED TECHNOLOGY
The most effective Aedes mosquito control system available.
Mosquitos gone in just 3 weeks.

NON-TOXIC AND GREEN
EPA approved as non-toxic and environmentally friendly.

Same Day Service
We answer the phone and respond to your inquires immediately and typically come out to your home or business in the same day.
Gain Control of Your Yard Again.
CALL 951-337-4422 FOR A FREE CONSULTATION!