Riverside Gopher Control and Killer
No Poison Extermination

Same Day Service for Gopher Removal
GOPHER STOP IS YOUR RIVERSIDE-LOCAL GOPHER EXTERMINATOR
Expect Same Day Service
Gopher Extermination in as Little as 2 Days
60 Day Warranty - the best in the industry!
Proprietary Gopher Removal Process is POISON-FREE!
RIVERSIDE GOPHER SERVICE DISCOUNTS
SENIOR DISCOUNT You Deserve to Enjoy Your Yard. We Are Your Front Line of Defense.
VETERAN DISCOUNT We are your front line of defense and experienced in targeting and eliminating all threats to your yard.
ESSENTIAL WORKER DISCOUNT Workers in the medical, education, public services and active military are essential to all of us. You deserve to enjoy your yard.
Free Online Quote Request
Tell us about your situation and you'll receive a call back within business hours - Immediately!
Inspect and identify gopher infestation
Open the ground and set traps
Answer any questions about the process
Follow up visit in 2 days to check traps and remove trapped gophers
EXPERT PEST SERVICE ELIMINATES GOPHERS IN ABOUT 2 DAYS
Gopher Stop uses a proprietary gopher trapping system that has been designed to be 100% effective for your yard. Gopher Stop's expert gopher control system typically catches all your gophers in as little as 2 days. You can rest assured that when you call Gopher Stop, it will be your last call to eliminate gophers.

60 Day Warranty
Get peace of mind with the best warranty in the industry.

Local Veteran who understands animal behavior and can eliminate gophers in as little as 2 days.

Same Day Service
We answer the phone and respond to your inquires immediately and typically come out to your home or business in the same day.
GOPHER CONTROL SERVICE AREAS
Lake Elsinore

Loma Linda

Moreno Valley

Norco

Ontario

Perris

Placentia

Pomona

Rancho Cucamonga

Rialto

Riverside

San Bernardino

San Diego

San Jacinto

Upland

Yorba Linda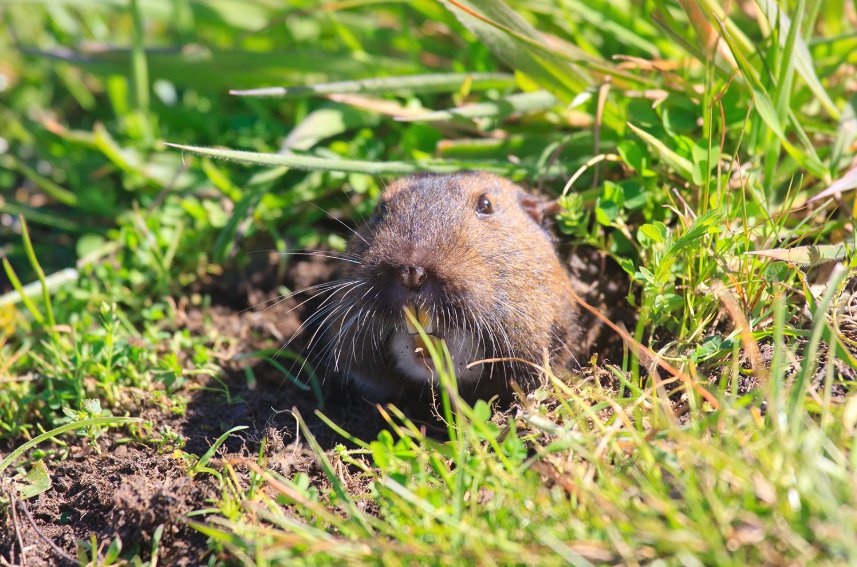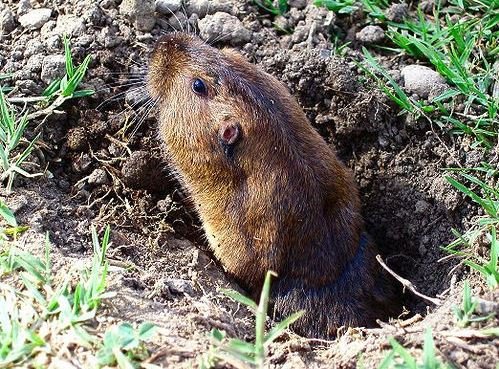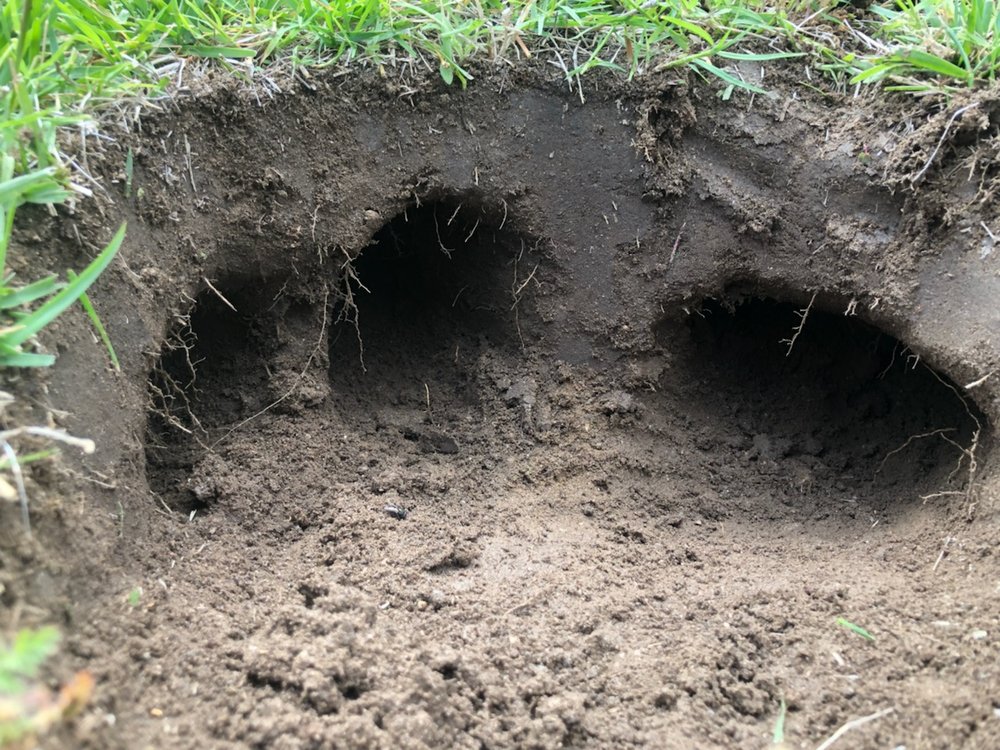 OUR HAPPY CUSTOMERS
What Our Clients Say About Us
For over 2 years we could not figure out a way to get rid of gophers at my parents home. I tried all the DIY options with no success. I finally decided to seek professional help and stumbled upon Gopher Stop online. I did my research and read as many reviews about all the various businesses and Gopher Stop kept on popping up as the best reviewed company. I called the number and Larry picked up right away. He asked several questions and we scheduled for him to come out the same day. He set up multiple traps and comprehensively covered the entire backyard and within 2 days all the gophers were gone! What I've been trying to do on my own for 2 years, Larry accomplished in 2 days. He didn't use poison to get rid of the gophers and he was very professional from beginning to end. You can tell he has a passion for what he's doing and he takes pride in his work and that impressed me. I'm hoping gophers never come back to my parents place but if they do, Larry & Gopher Stop will be the only guys I call.
Larry came out the same day we talked and caught 6 gophers in my yard. He wouldn't give up until he caught them all. I would recommend Larry to anybody.
I called Larry and he came out the same day we spoke. He explained the process and it all made sense. He killed all three of my gophers in just two days. I am very happy and am telling all my neighbors about it. I highly recommend Gopher Stop.
Larry is an expert in what he does and is very knowledgeable, Responsive, and you can see it in his work. He has caught many gophers in our yard - I recommend his service if you are having gopher issues!
Gophers come from the surrounding fields or your neighbors' yards outside of the Winter months. Gophers damage your lawn and flower beds by creating mounds of dirt and holes. Not only unsightly, these holes can also cause injury to you, pets or kids if walked into.
Gophers like to eat the roots of your flowers and plants, quickly destroying the investment you've made into your landscaping. Snakes, skunks, dogs, weasels and coyotes are always looking for a meal and are attracted to yards with gopher activity.